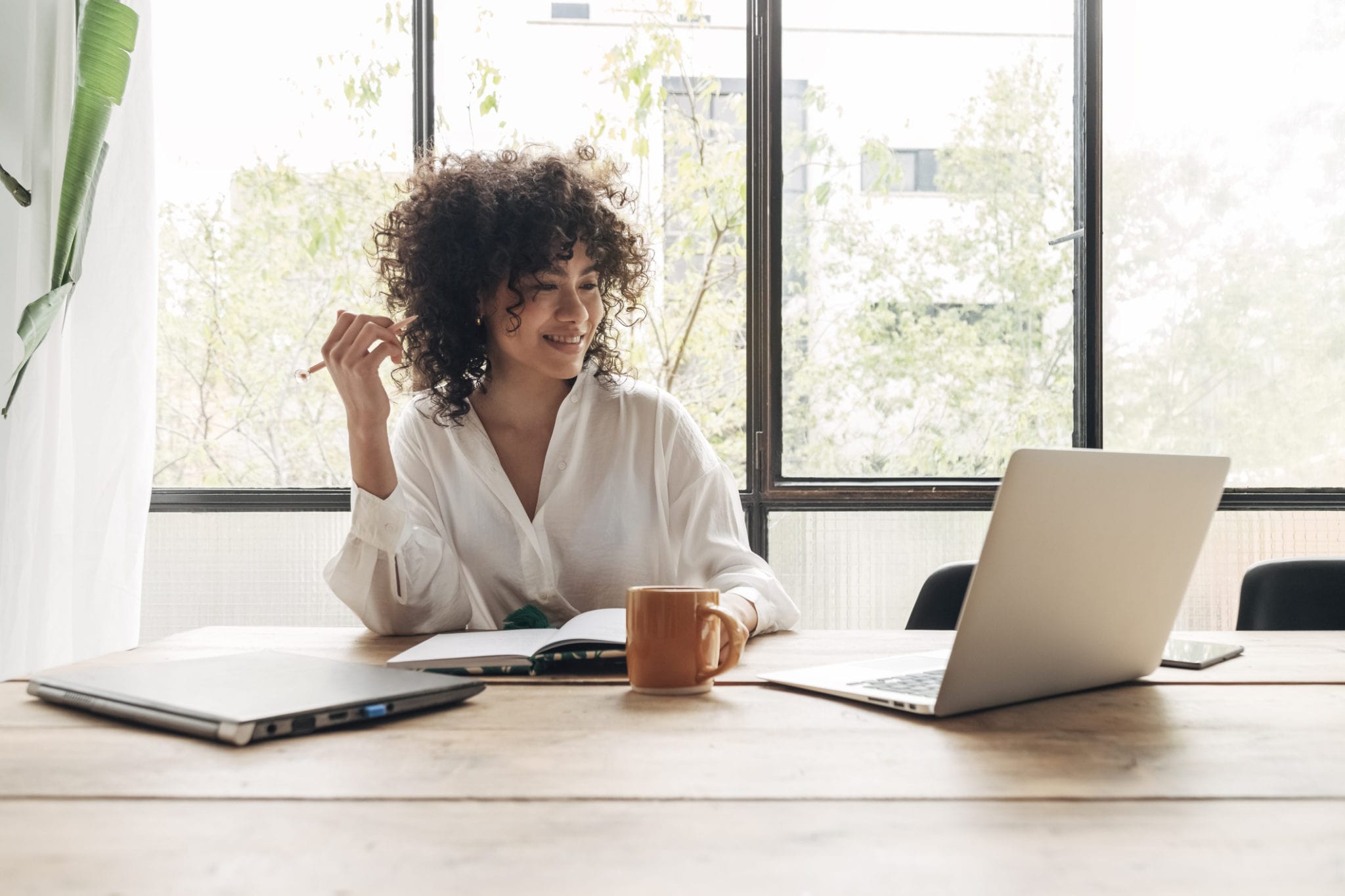 The Growing Popularity of Online ESL for Beauty Professionals Programs
English as a Second Language (ESL) courses are becoming increasingly popular for those looking to learn or improve their English language skills. With the rise of online learning, these courses are now more accessible than ever before. From top universities and institutions to community colleges, there are many options available for those looking to take an ESL course online.
One of the main advantages of taking an online ESL course is the convenience it offers. You can study from anywhere in the world, at any time that suits you. This makes it ideal for those with busy schedules who may not have time to attend traditional classes in person. Additionally, many online courses offer flexible payment plans and do not require textbooks, making them even more affordable than traditional classes.
Another benefit of taking an online ESL course is the personalized instruction they provide. Instructors can tailor their lessons to meet the individual needs of each student, ensuring they get the most out of their studies. Furthermore, many courses include optional live Zoom sessions which allow students to interact with their instructor and classmates in real-time.
Finally, taking an online ESL course can open up new opportunities for students looking to advance their education or career prospects. Many employers value employees who have strong English language skills and having a certificate from an accredited institution can give you a competitive edge when applying for jobs or further study programs.
In conclusion, online ESL courses offer numerous benefits for those looking to learn or improve their English language skills. With convenient access and personalized instruction, these courses provide students with the opportunity to gain valuable knowledge without sacrificing other commitments such as work or family life.